Making a difference in people's lives through excellent patient care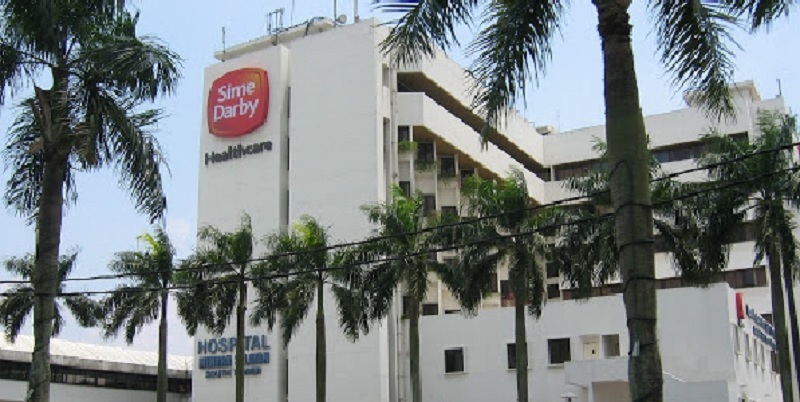 We're dedicated to making any trip to the hospital a pleasant one
Instant online access to your preferred specialist.
book an appointment for our Drive-Thru Covid-19 Screening.  By Appt only, WhatsApp 011-13013579.
Enjoy discounts, privileges, events by Sunway Medical Centre
Don't miss your chance to be glass-free again.
By staying on top of your health, you are staying on top of everything in life.



+603 4141 3131 / +603 4141 3018