A leading healthcare provider of choice in Asia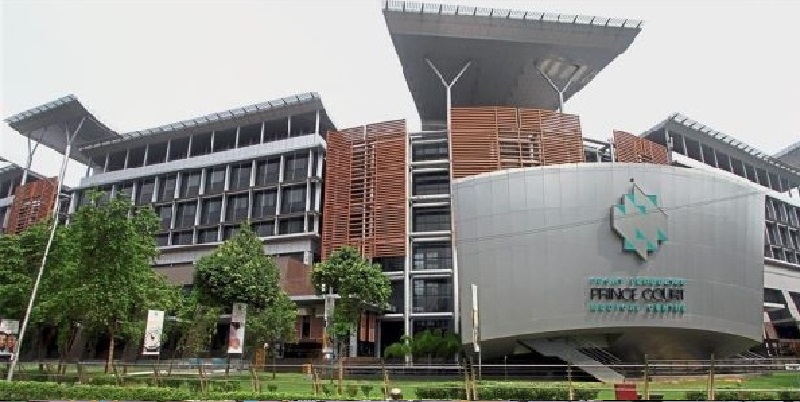 Please register online for appointment.
Enjoy discounts, privileges, events by Sunway Medical Centre
We offer VisuMax Femtosecond Laser & MEL 80 Excimer Laser by Carl Zeiss.
One-stop Executive Health Screening Centre offers a range of the latest and most comprehensive health screening services.
Feeling better, feels just like home


+603 2160 0999
Toll Free 1-800-88-7262